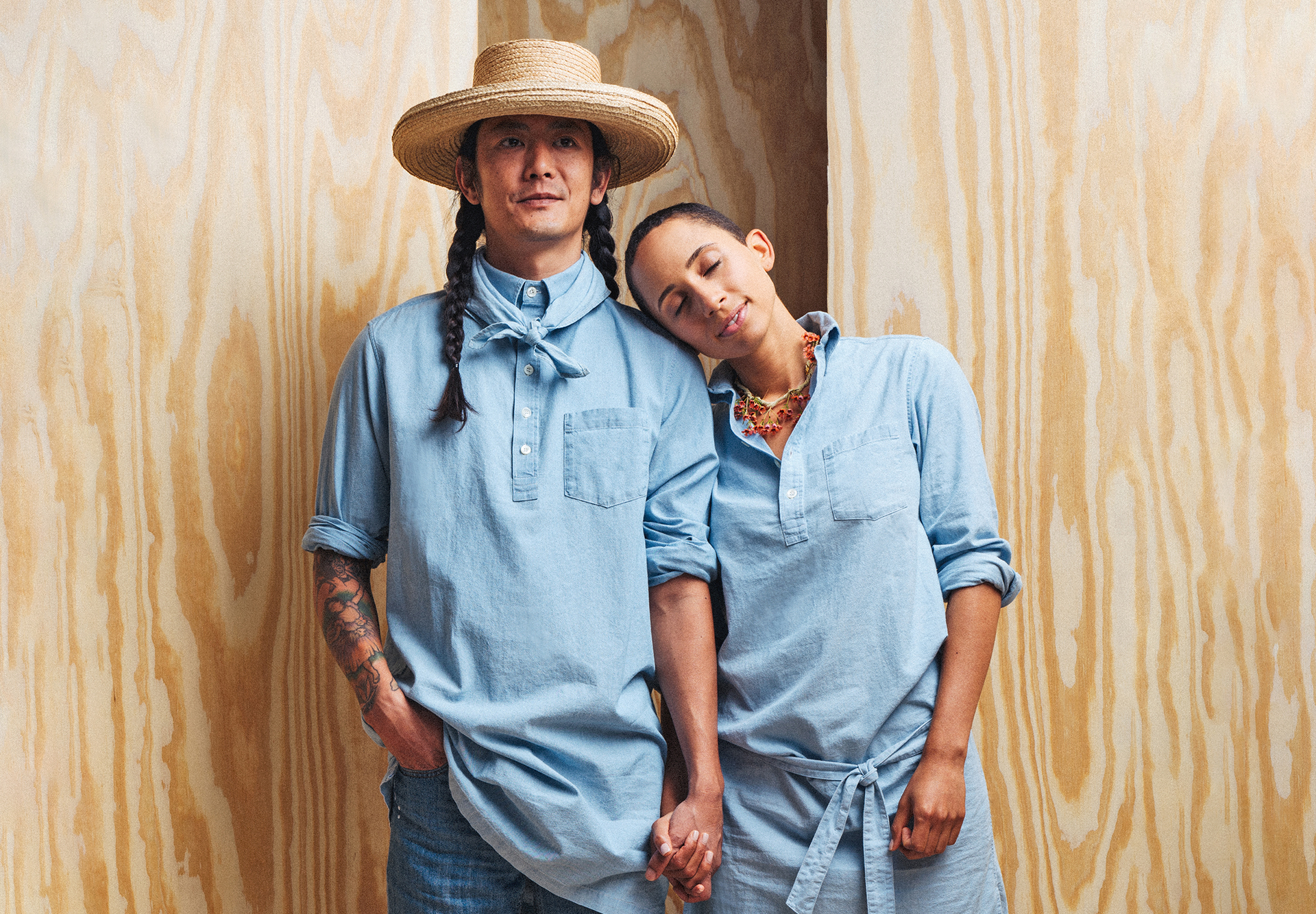 RTH is a californian shop known for its one-of-a-kind selection of jeans, leather goods and ceramics, all curated by René Holguin.
Jean and Judith Touitou are long time RTH fans and friends of René. the Interaction, available today for both men and women, was natural. The RTH Interaction resonates particularly well with the californian vibe of the summer collection.
For the campaign, the collection was shot on René's friends in Los Angeles.